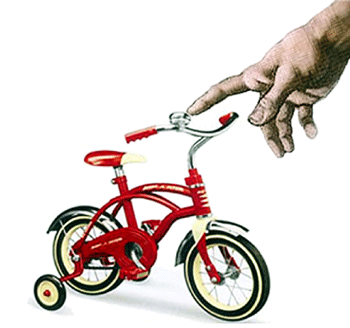 Enjoy a non-denominational blessing of cyclists and their bicycles, including live music in celebration of the peaceful sharing of roads.
This is the first blessing of its kind to be held in the Southern Hemisphere, come and join in the fun.
When: Sunday 5 October
Where: North Fitzroy's Edinburgh Gardens
Time: 1.00pm – 2.00pm
Organised by the City of Yarra
See you on the day!