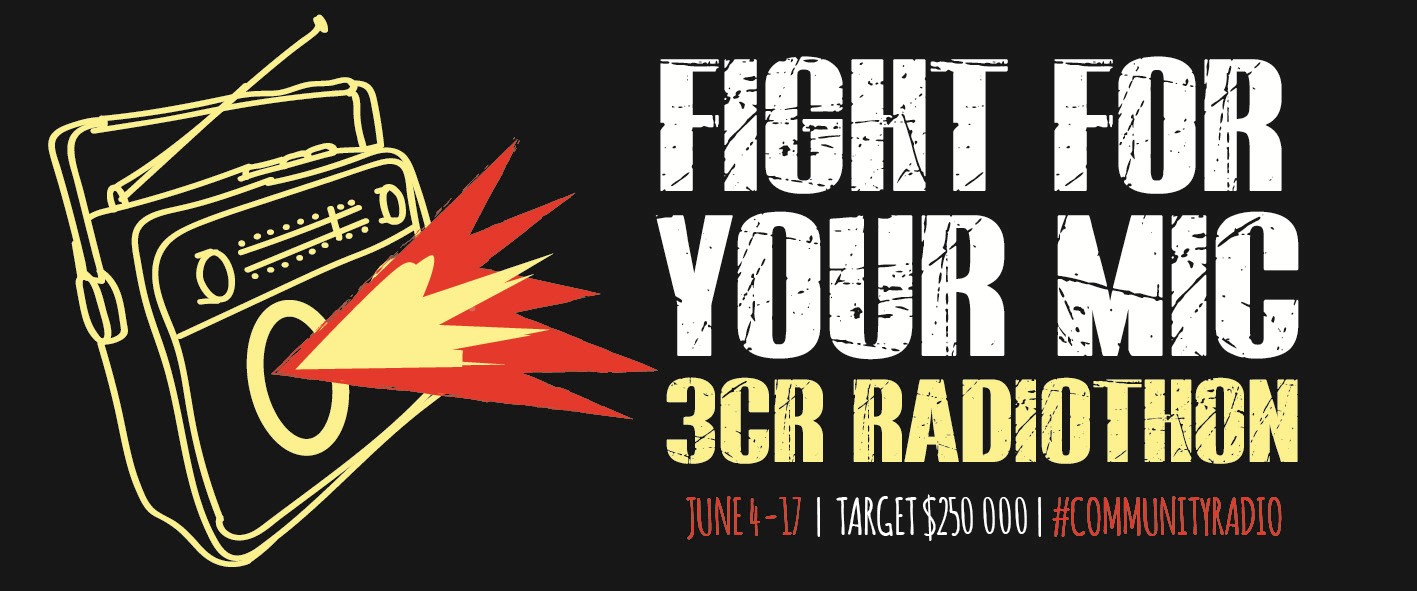 Celebrate everything you love about riding your bike by making a donation to keep 3CR Community Radio and the Yarra BUG Radio Show on the air for another year!
Donate here >>> Yarra Bicycle Users Group Radio on 3CR? – Supporting Community Radio Federations Donations Fund
For ten years the team at the Yarra BUG Radio Show have shared your cycling stories: whether about a new bike path you need to get to work or school safely, about your bikepacking adventures, the handmade custom frame you're building, the rad new event you've created or the sylish new clothing and accessories you've designed.
We want to go on sharing them for another year of awesome live bicycle radio so make a donation, no matter how small, and do your bit to keep us, and your stories, on the air.
With BIG thanks from the team,
Val, Chris and Faith. (and Steve occasionally)